The Drive Shaft of a Screw Pump
---
The drive shaft is a shaft that is connected to the drive end (reducer or various drive motors) and the coupling rod. It mainly plays the role of transmitting power.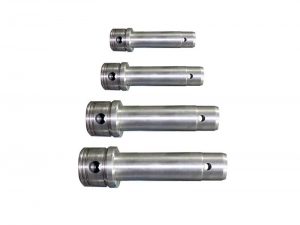 The Coupling Rod of a Screw Pump
---
The coupling rod connects the rotor and the drive shaft. When the motor runs, the drive shaft drives the coupling rod, and the coupling rod then causes the rotor to play a transmission role. Except for the drive shaft, these mechanical components are located in the suction chamber of the pump.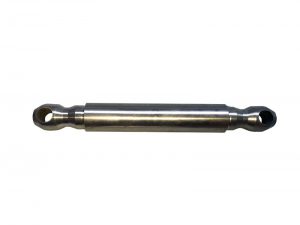 The Universal Joint Assembly of Screw Pump
---
The universal joint assembly is located at both ends of the coupling rod. It successfully connects the rotor and the drive shaft to the coupling rod more stably and firmly; Since the universal joint assembly consists of a variety of small spare parts, we need to check its seal regularly And lubrication.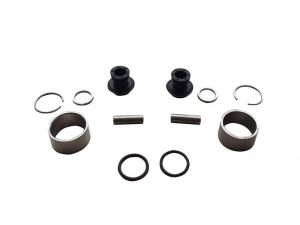 Screw pump mechanical seal
---
Mechanical seals generally transport media with corrosion resistance, high moisture content, no particles, or even a small amount of particles.
Advantages: Long life, no leakage, good vibration resistance, and a wide range of applications;
Disadvantages: Complex structure, high processing requirements, troublesome installation, and replacement.