Single screw pump
Screw Pump Spare Parts
Screw Pump Spare Parts Brand
We provide alternative solutions for all major brands of screw pump spare parts.
Provide innovative fluid engineering solutions across multiple industries.
We take pride in our ability to efficiently handle over 5,000 fluids in more than 25 industry sectors around the world.
We will also provide solutions for the appropriate pump and its replacement parts according to your actual working conditions.
Whether it is the environment and energy, chemical, pulp and paper, food and pharmaceutical, mining, oil, and gas upstream, mid/downstream, or battery industries, we can provide personalized solutions.
Application industry of screw pump
Global Progressive screw pump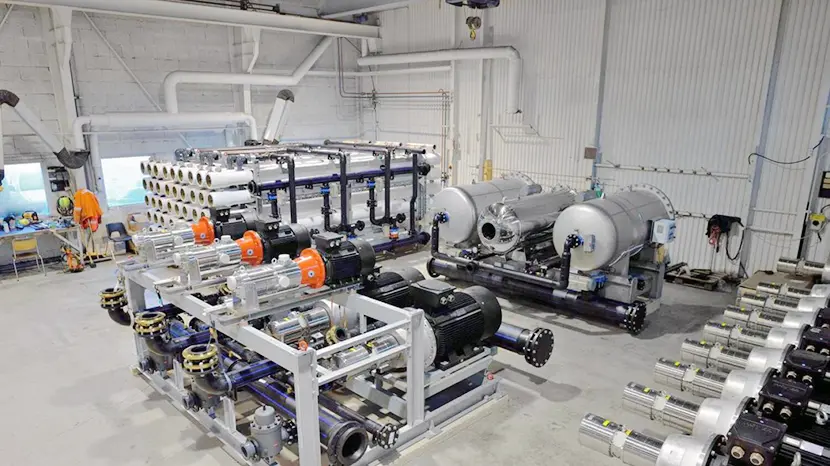 Supply of screw pumps and replacement parts worldwide
Replacement aftermarket pump and progressive cavity pump parts for each series. Including stator, rotor, connecting rod, universal joint assembly, drive shaft, mechanical seal, mechanical seal housing, packing, packing chamber, and pump body, except for special pump types, almost all can be provided.
OEM your own progressive screw pump parts
Get information on the bill of materials for progressive cavity pump parts .