When it comes to pumping solutions in the mining process, we will find a way to help you solve it.
Application of screw pump in mining industry
Hydraulic and Lubrication Systems: Many lubricating and hydraulic systems use progressive cavity pumps. These are usually small three-screw pumps. This lubrication and hydraulic system is used to supply lubricating oil to large machinery, to provide hydraulic power to high pressure hydraulic systems or to operate elevators in buildings.
Heavy oil pipelines: When pumping high viscosity crude oil, progressive cavity pumps can provide an ideal solution for conveying through pipelines. Capable of pumping higher viscosities than centrifugal pumps, and capable of pumping higher flow rates than reciprocating pumps, progressive cavity pumps are commonly used in these applications. In these cases, very large pumps are sometimes used to achieve the desired flow. These pumps are usually driven by large electric motors or diesel engines.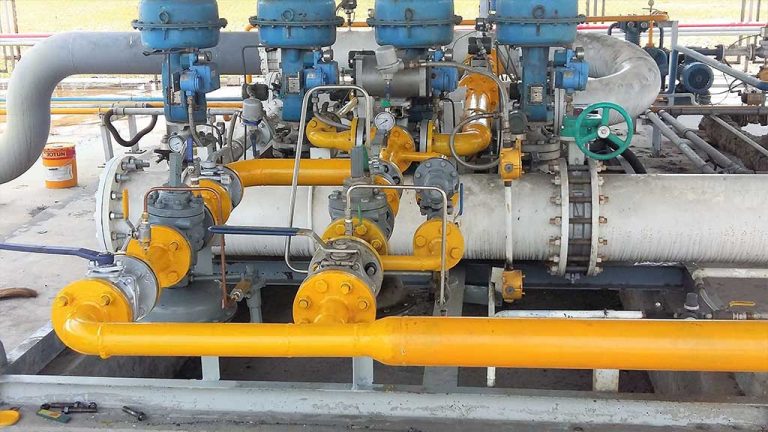 All kinds of drilling mud, mining water, floating slurry and floating liquid.